Welcome to the
Susan Spannagel,
Harpist and Massage Therapist in the Pocono Mountains of Pennsylvania
"Healing and wellness through music and massage."
8th & Phillips Streets
Stroudsburg, PA 18360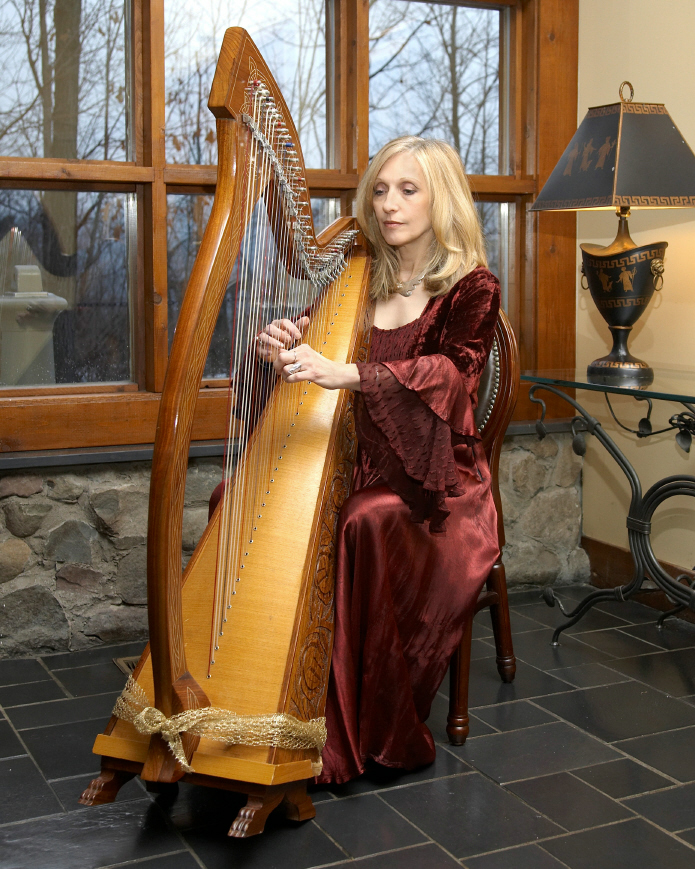 Harpist for weddings, memorial services, private and corporate events in Pennsylvania,
New York, and New Jersey and Certified Massage Therapist with wellness studio in Stroudsburg, Pennsylvania.
"Combining harp music and massage for a unique therapeutic experience."
© Copyright 2008-19 Harp Strings Wellness Studio